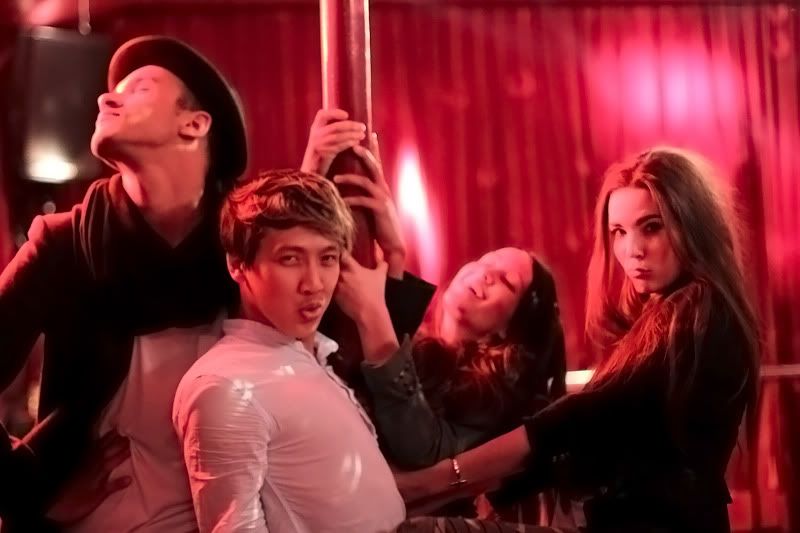 //
This picture must be posted before. On Instagram, other blogs, Twitters and maybe in all Dutch gossip magazines (don't believe all what I said). I just feel that I must post it again. It was fun time, crazy time. One pole, four bloggers, private red room, musics and some cocktails. Do you like the result?
In this picture: Valentino Kaiiwong, Nadja Fashionwritress, Cindy COTTDS and Christian Fashiongentrix.
It sounds so cool to use our blog as our last name. I will keep it like this then. I miss you guys!
//